work together
there are many ways we can work together. this list is non-exhaustive but represents where i'd like to center my efforts at this time.
manual release + functional mobility work
Each session will be based on your needs and will incorporate a combination of myofascial release, lymphatic drainge, and deep tissue techniques. Depending on suitability and your comfort level, cupping and tuning forks can be incorporated into your session.
Find me in person
Remedial massage + Mobility Programming at Flowartes
Myofascial Massage at Soma Haus
Requests
Available for house visits, event support, or treatments at your gym. Fill up this form to set up a consult call or send an email request with your event details to collectiveplease[at]gmail.com.
holistic treatment plan including auriculotherapy
i am currently a student practitioner equipped to approach a variety of conditions uses auriculotherapy. this can involve the use of an electroauriculo device, pellets or seeds, ASPs, or needles. during a consultation, we begin by going through an in-depth history taking and learning more about the condition or concern that you are facing from different perspectives. this is not a one-size fits all: all the different modalities i practice will also be folded in according to your needs.
if you are not sure where to begin, here's are some conditions we can address together starting with auriculotherapy:
Addiction (of any sort: substances, food, alcohol, smoking)
Allergies
Anxiety
Bloating
Constipation
Chronic pain (muscoskeletal or otherwise)
Depression
Eating Disorders
Insomnia
Debilitating Menstrual Cramps
Migraines
Obesity
Post-surgery recovery
Problems with digestion
Sciatica
… any other issues you might be seeking support with, let's discuss 🌻
Please note that any consultation or treatment sessions do not replace medical advice by a licensed professional medical practitioner. Depending on your concerns, it may also be best that we work together as a team with your primary physician.
mobility + conditioning
Because of my background, I prioritize mobility, longevity, and body intelligence in my approach. HOW we move is our own personal map to knowing ourselves: what we do with that information, is then up to us. We will create a program tailored to your goals while enabling consistency and self-efficacy. You can expect a variety of movement progressions as well as regular check-ins to align with lifestyle or goal shifts. If desired, yoga asana sequencing can also be incorporated. Available for 1-o-1 and group sessions, in person or online. Programming for teams and athletes also possible.
Fill up this form
to get started.
what's been said...
"Denise crafted an individualised program to help me meet my specific goals, and to meet me at a specific time in my life. The disciplines they draw from are far-ranging, yet convergent in how they are applied to healing. Their language is precise and evocative, and she was able to target my areas of need with similar precision and efficacy. Since we started working together, I have built up tangible strength and awareness, and have been more capable of identifying physical and thought patterns that no longer serve me. While they still hold my hand when I need it, there is an overarching objective of empowering me, and instilling self-confidence. The difference that this has made is obvious, plain as day." — SS
yoga
We lean on the technology of asana (postural/physical work) and pranayama (breathwork) to inspire alignment, body awareness, balance, and focus. Influenced by my studies in hatha, ashtanga, and cYoga, the asana style I lean towards is energizing and a mix between traditional and contemporary sequencing. Every flow is carefully shaped according to your presence and capacity in every moment; modifications are made readily available and hands-on adjustments (with consent) are a staple for all in-person sessions. Should it align with your goals, we can also orient towards cultivating a strong personal practice outside of our time together. Available for 1-o-1 or group sessions, in person or online.
Fill up this form
to get started.
integrative habit support
Is there something that you've been wanting to do... but just haven't been able to get organized for it? Need help staying accountable to your goals? Want support in implementing habits of behaviors? Creating change, taking action, making adjustments—sometimes we forget that even the act of making shifts takes practice. Making friends with our bodies in this process helps us to calibrate, integrate, and implement our learnings with greater consciousness, compassion, and in the long-run, efficacy. In the past, I've helped with "concrete" tasks like compiling content for a website redevelopment as well as more nebulous ones like committing to rest and developing resource. Think of me as your personal assistant that reminds you to breathe. After all, we all need a little nudge here and there.
what's been said...
"Working with Denise Shu Mei was transformative. Not only did she help me to harness tools for organization, her careful and thoughtful facilitation of our sessions brought me deep insight. The somatic work always brought a powerful resonance to the struggles I was going through, and my body still remembers the lessons learned." — MA
Fill up this form
to get started.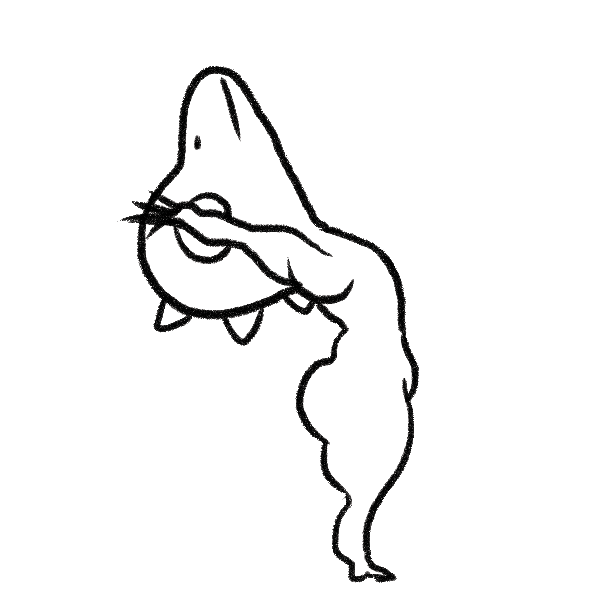 Working relationships involving such embodied ways of being require deep trust and collaboration. Compatibility is not a given. Fill up the Work Together form or email collectiveplease[at]gmail.com to discuss, ask questions, or set up a call.