projects
a selection of fun tings i've been a part of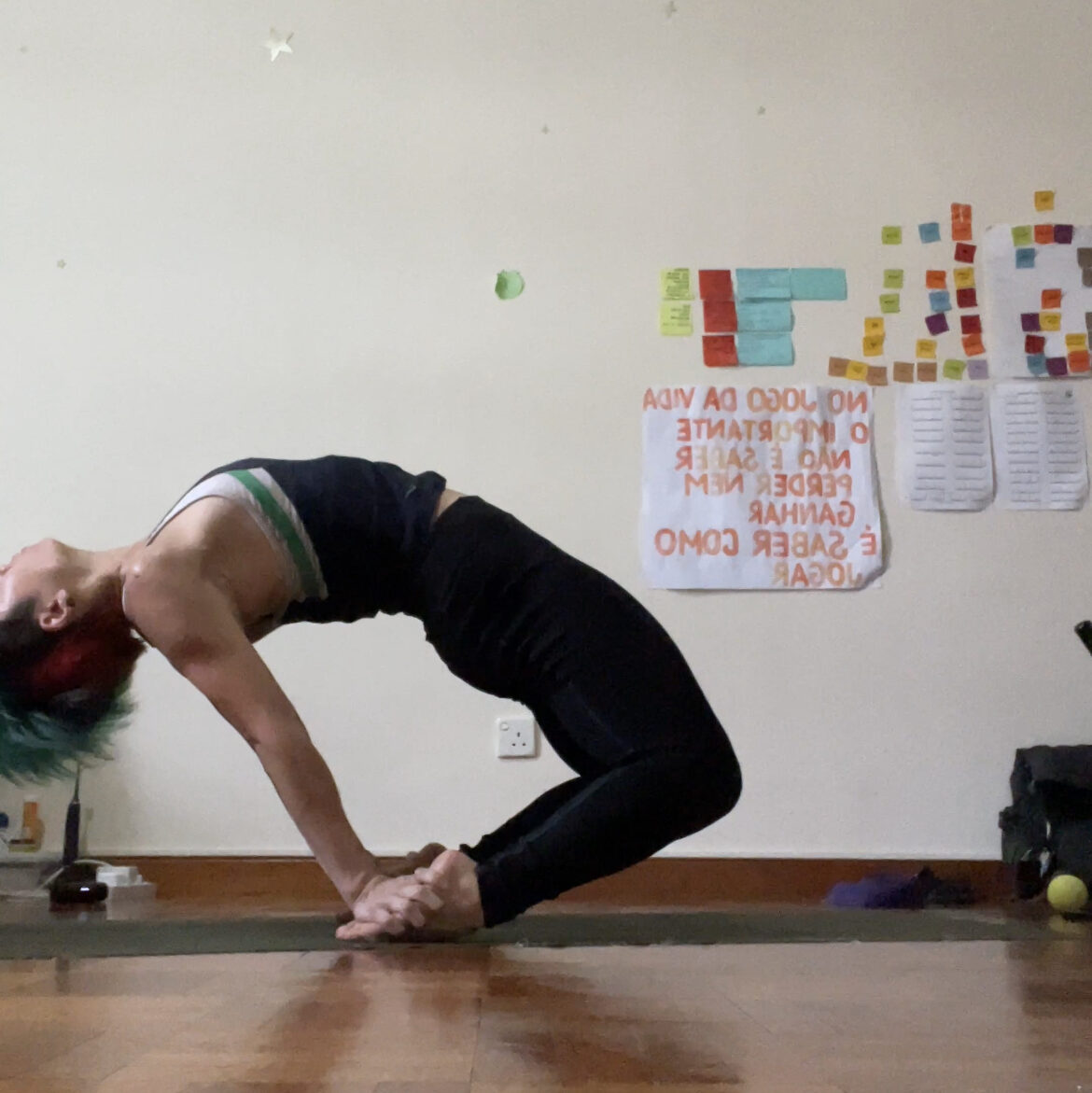 Body Reads
Telegram channel where I read out loud stuff from my growing library of books about the body, healing, and living. This endeavour was spurred by a chance encounter and generous contribution from the library of late Raymond Tan and his wife Angela Chua.
Role: Reader.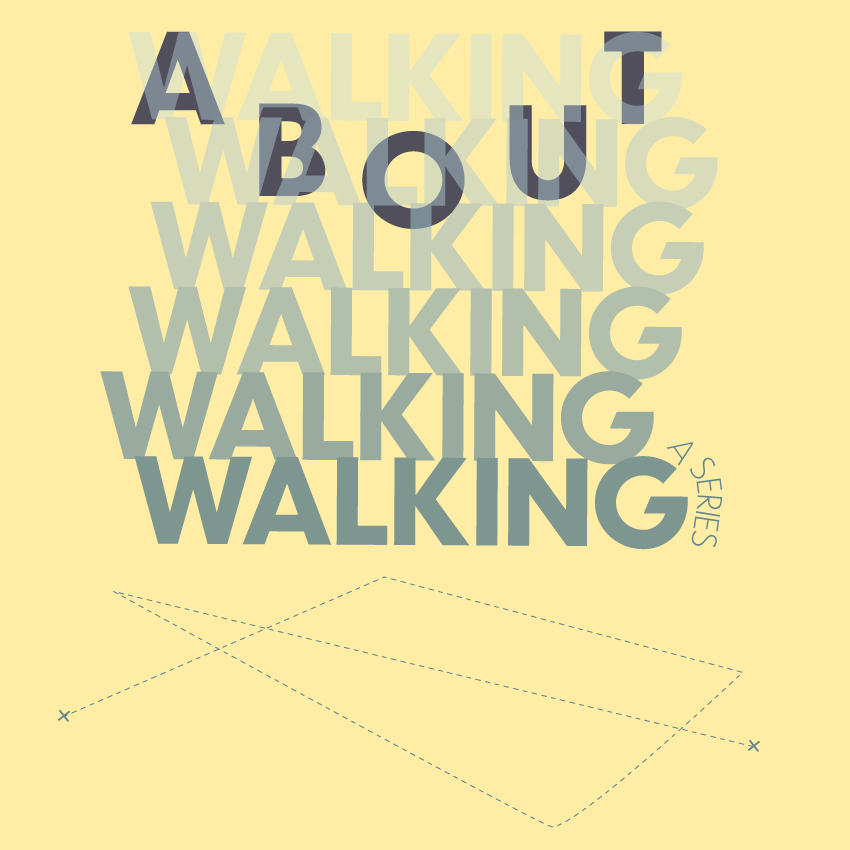 About Walking
An online workshop series about walking (2020).
Featuring Sekou Heru, Polly Lim, Suzanne Sim.
Role: Organizer, Facilitator.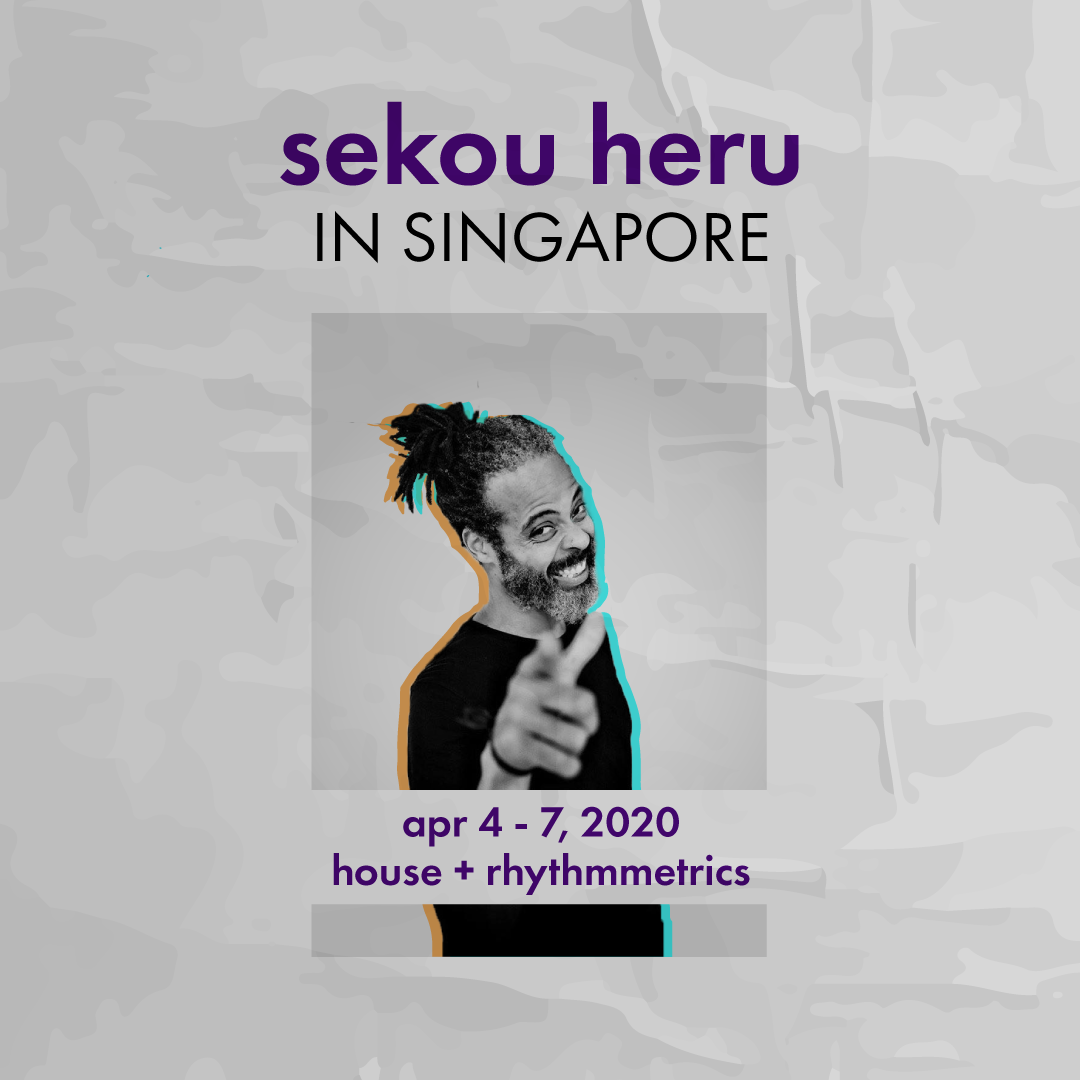 sekou heru in singapore
April 2019. Everything that needed to happen to make it real... happened. Alas, COVID woes.
Role: Organizer.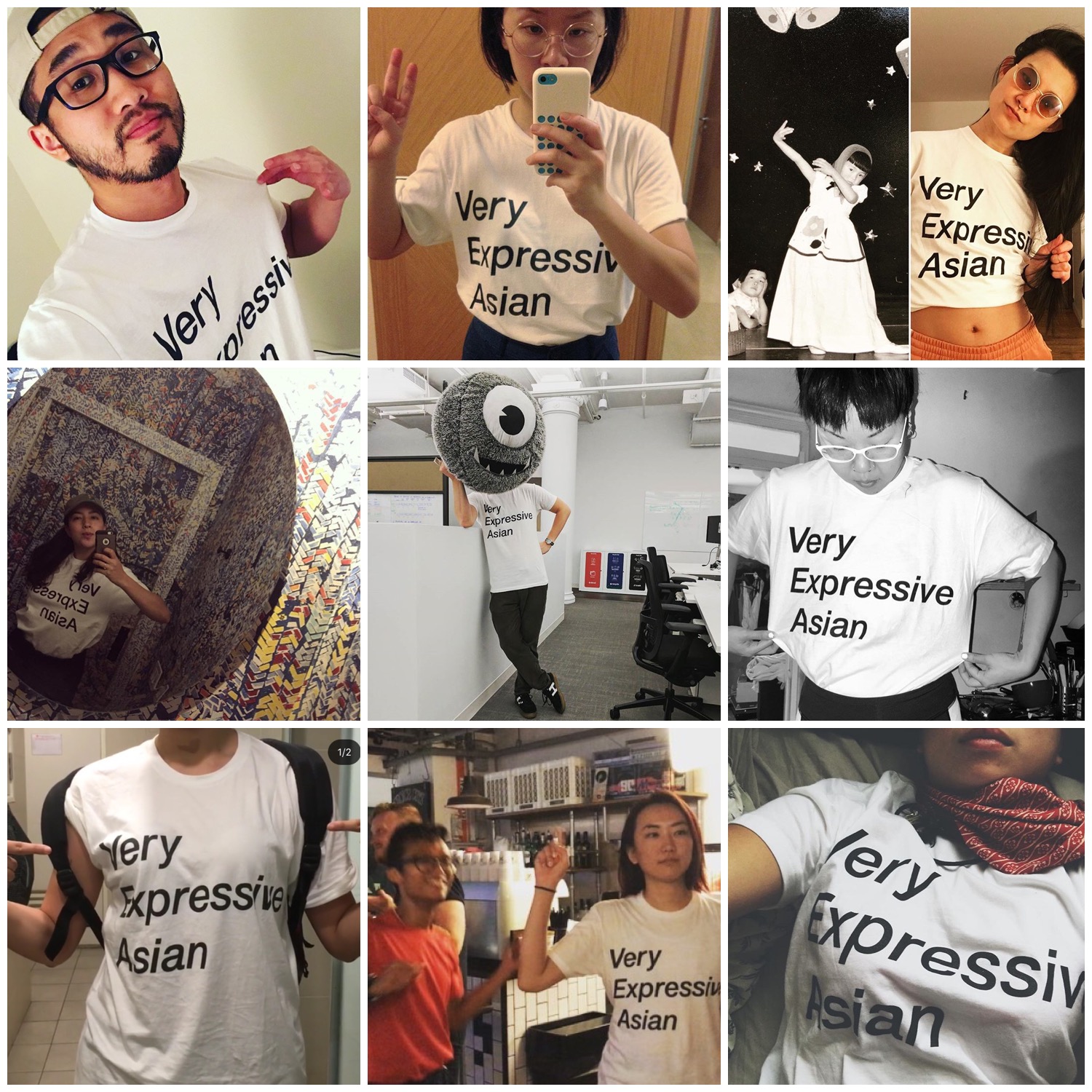 Very Expressive Asian Tees
T-shirt for azn identifying folks. Limited run. Sold out.
#VEAzn
collaborative publications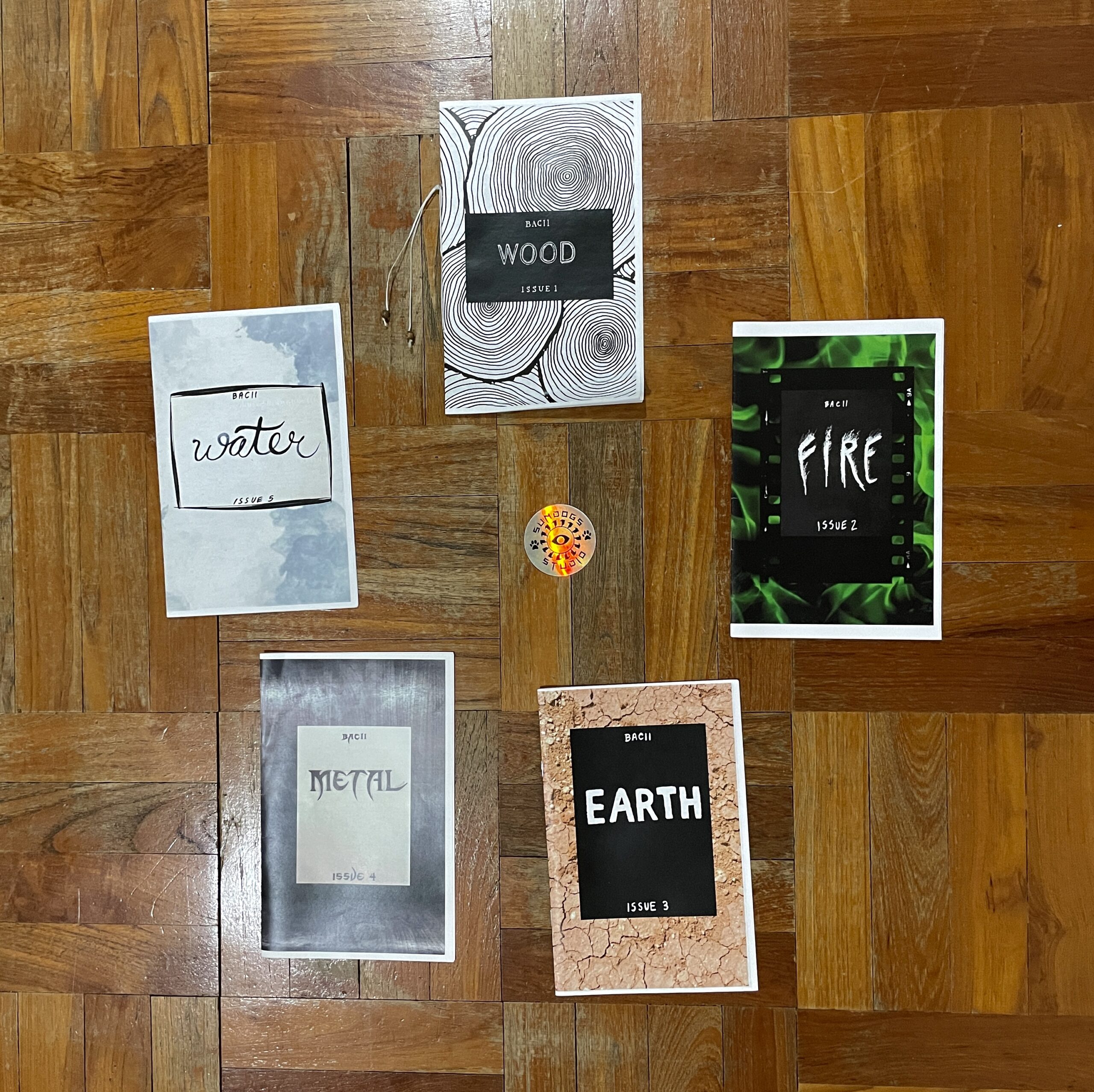 BACII Elemental Zines
A zine project and artmaking series round the 5 elements + the cycle of passing through life
in collaboration with BACII and Sundogs Studio.
Role: Concept, Event Design Support, Program facilitation.
You can also email me if you'd like the full series.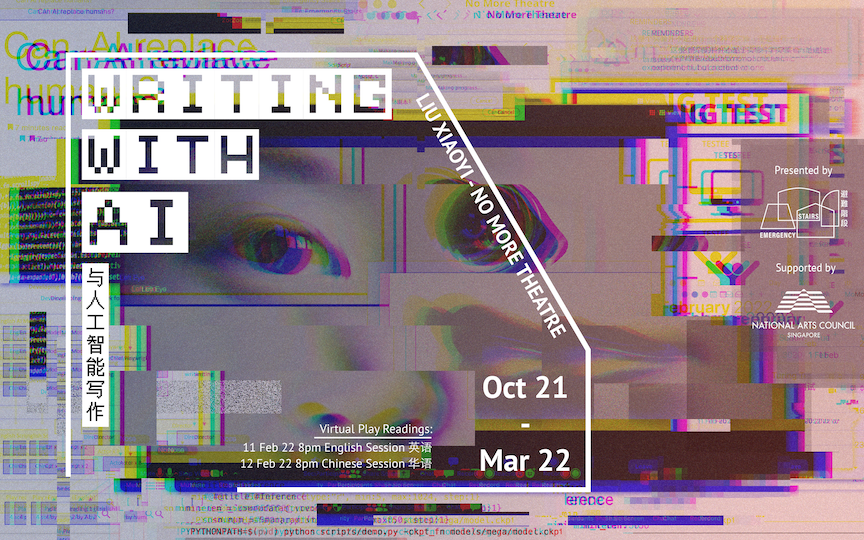 Writing with AI—Research Report + Publication
Publication documenting Emergency Stairs' research and development project, Writing with AI (Oct 2021-Feb 2022).
Role: Editor.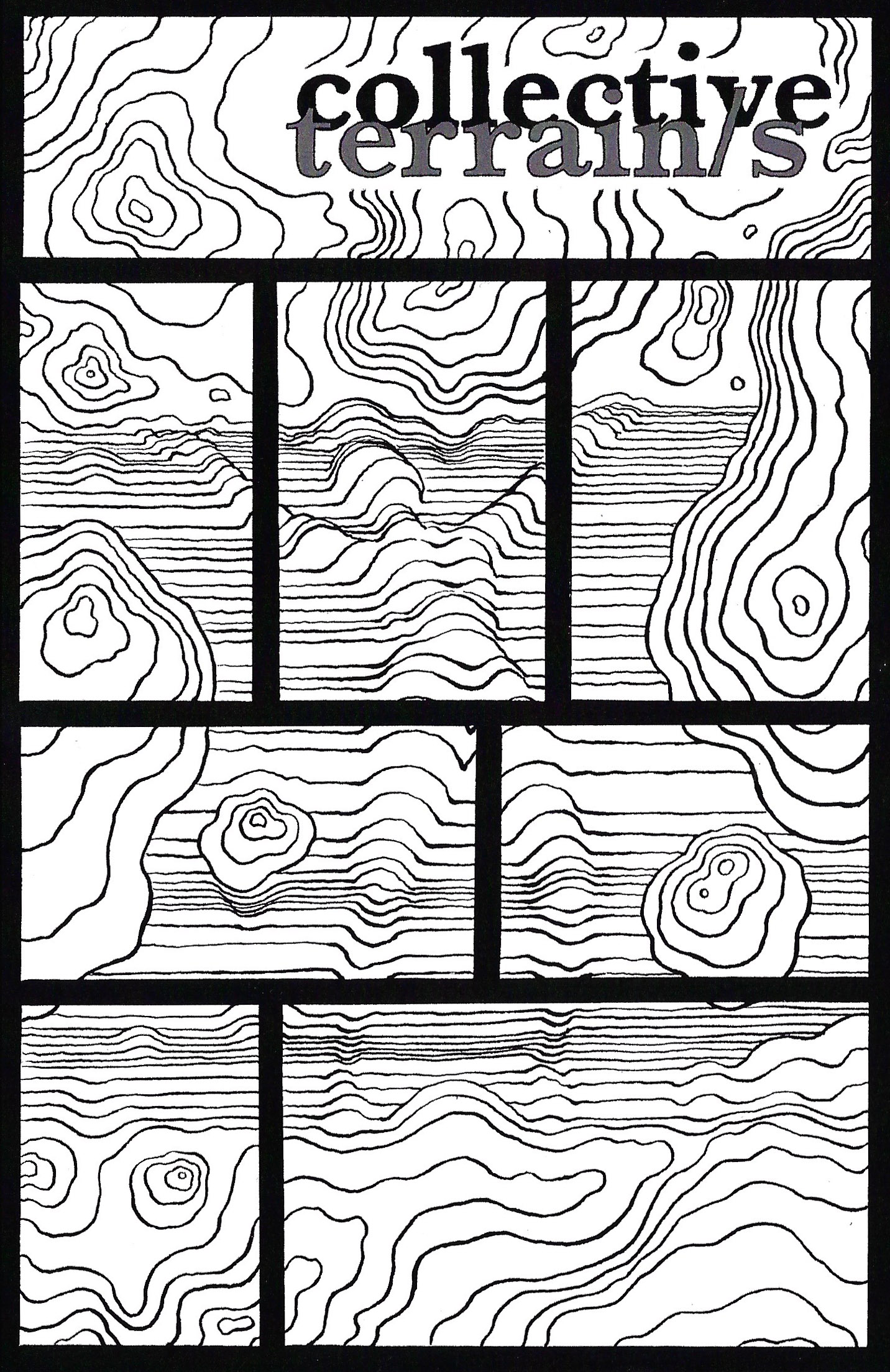 collective terrain/s
Published by Danspace Project on the occasion of collective terrain/s (April 25-May 4, 2019), organized by choreographers Jasmine Hearn & Tatyana Tenenbaum and Danspace Project Associate Curator Lydia Bell with Tendayi Kuumba and Samita Sinha, collective terrain/s is a collective research process into sounding in the body.
Role: Art direction, Layout design.
Cover design by JP Kim.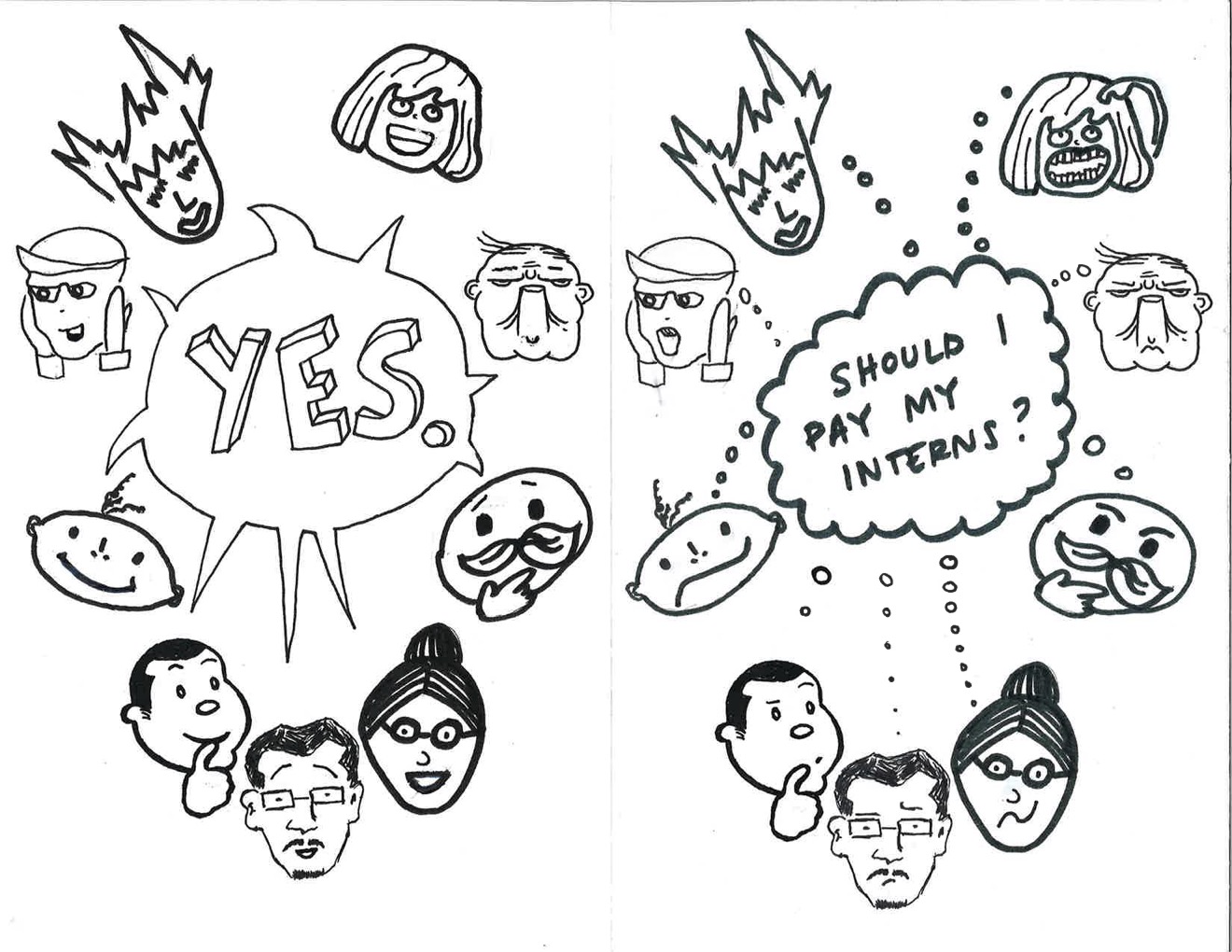 Should I Pay My Interns? 
A collaboratively made zine advocating for equity in the arts... and to pay your interns!
Created with non-executive administrators and future leaders in the arts and cultural sector in NYC mobilizing for equitable labor practcies and racial justice in the arts and cultural sector.
Interventions included sending copies to all listings calling for unpaid intern positions.
Role: Co-organizer, Contributor.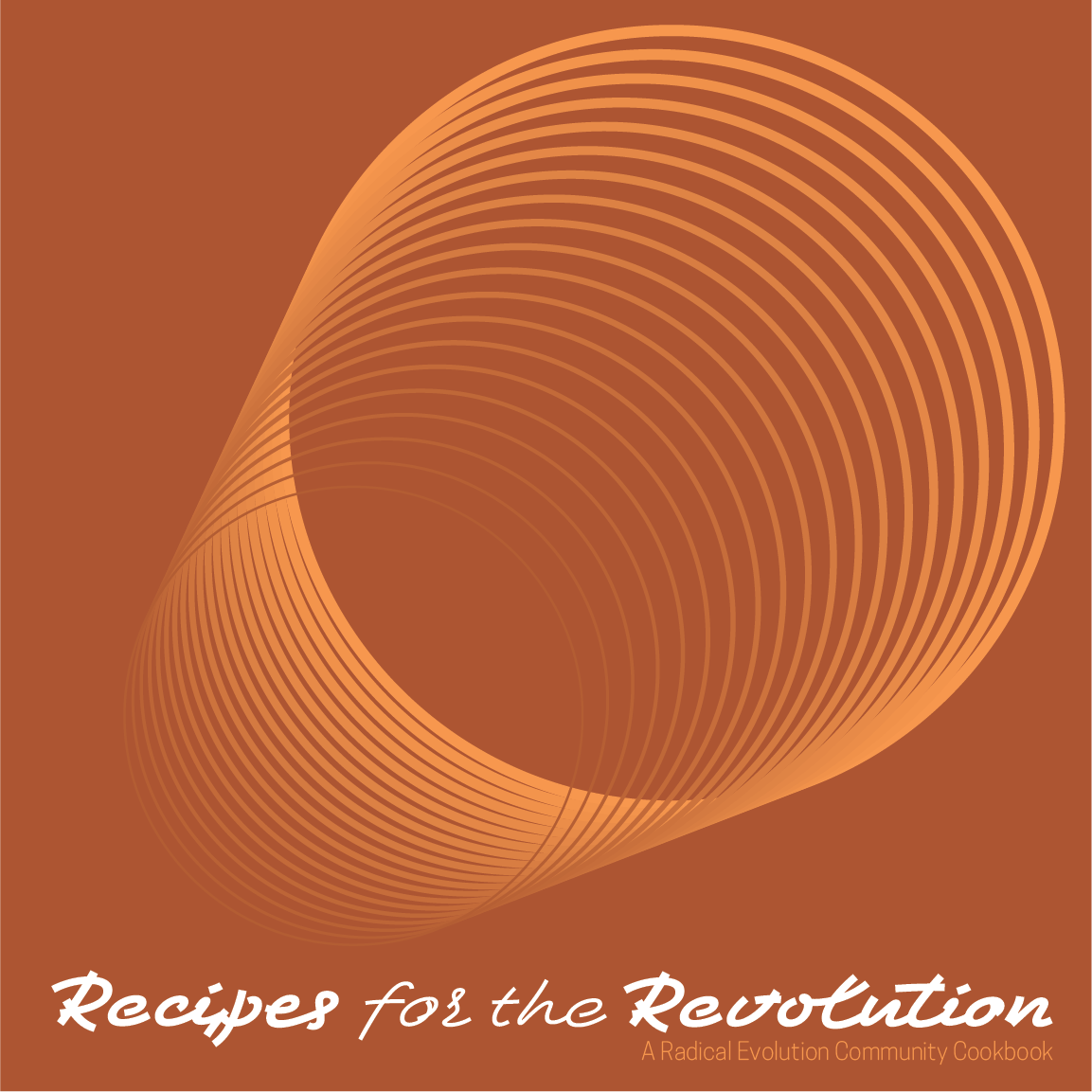 Recipes for the (R)Evolution
A Radical Evolution Community Cookbook
A collection of food recipes, performance exercises, and other invitations all designed to explore and experiment on how to gather people in a world amidst pandemic and a nation in social transformation.
Role: Visual architecture, Layout design, Copyediting support.
Coming soon!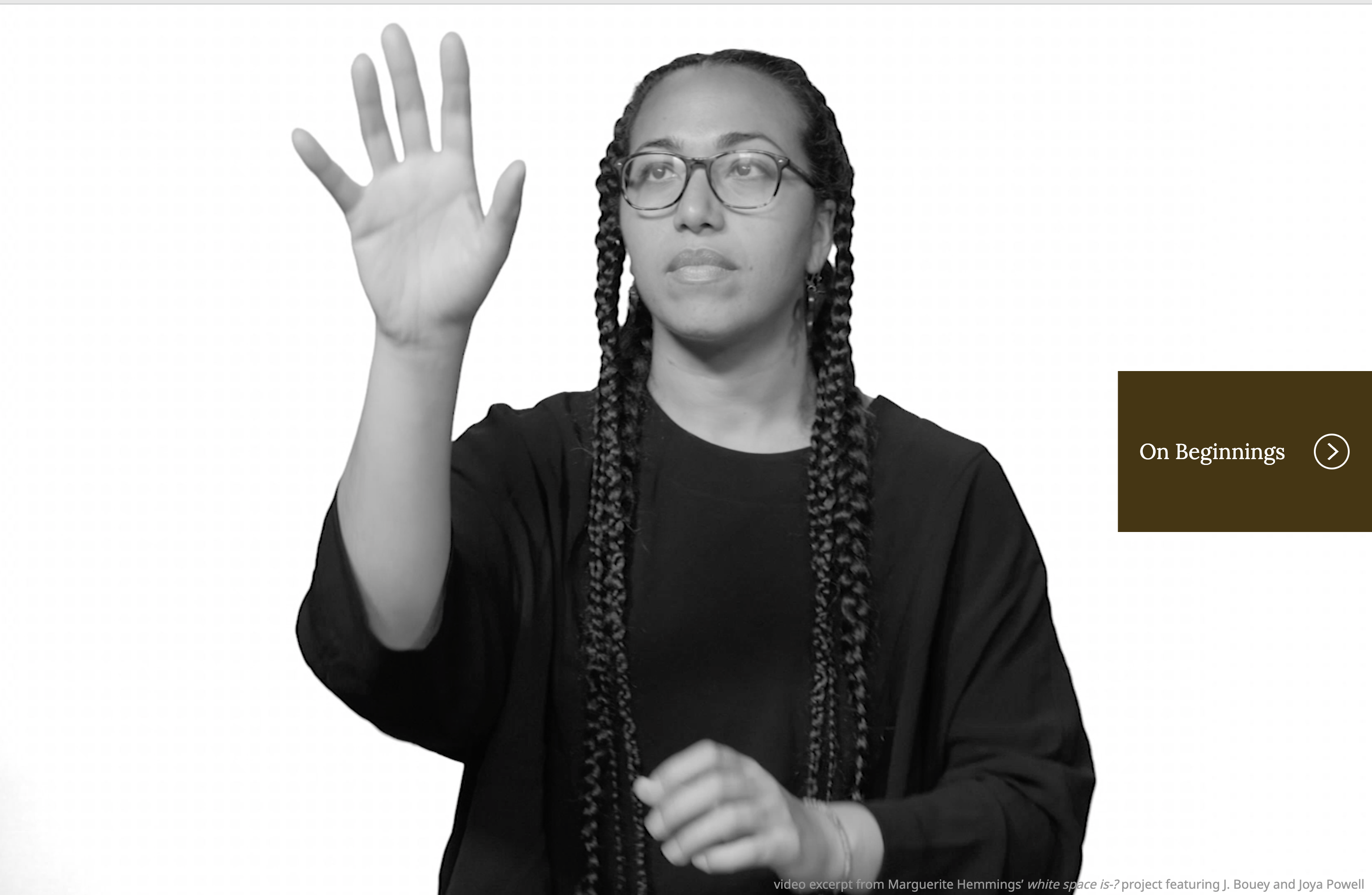 Dancing While Black Inaugural Journal: Black Bodies | White Boxes
Dancing While Black is an artist-led initiative under the umbrella of Angela's Pulse that supports the diverse work of Black dance artists by cultivating platforms for process, performance, dialogue, and documentation. This inaugural Journal was produced by Angela's Pulse and developed and designed in partnership with the Hemispheric Institute of Performance and Politics and PURPOSE Productions, with funding from The Surdna Foundation.
Role: Content Management, Web Design.